Pageant Services are offered at our St. Joseph location.
Our goal during this exciting, and for some people new, process is never to change a young adult, but open their eyes to all the possibilities that lay before them.  So often, people don't realize what they can do until they are put in the situation, and it's our goal to create every possible scenario in a positive environment.  We strive to create a positive learning atmosphere where we all learn the "what's", "how's", and "why's" of the pageant process.  There is never a right or wrong in any aspect of the process.  Only growth, confidence, learning about yourself, and pushing yourself to see what you're really capable of.
We base our service hourly at $50/hour and through the initial consultation we will set up a schedule that will take you where you want to go.  It may be once, it may be once a week. We take time to get to know you, to focus on making your weaknesses strengths, and nothing is out of the realm if it will help you grow as a person.  From walking, posing, and attire selections to mock interviews and "on stage" questions from people who interview day in and out.  We work with the best, to create the best!!
 Crowning Moments: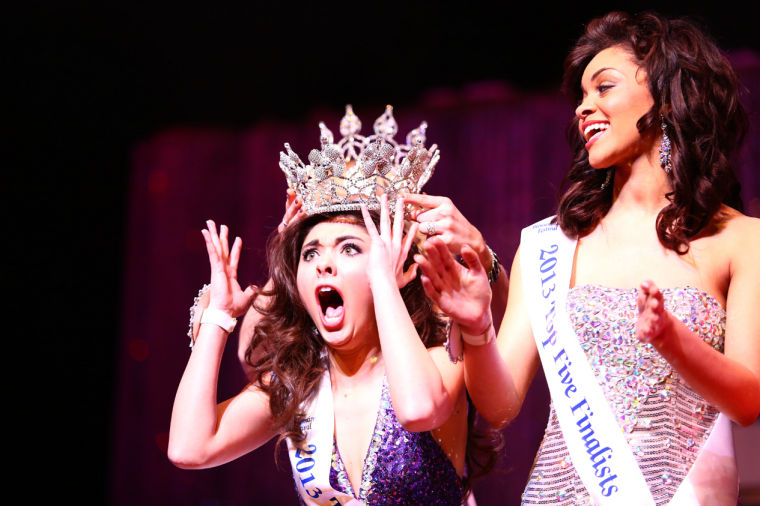 Miss Blossomtime 2013 – Katlynn Kennedy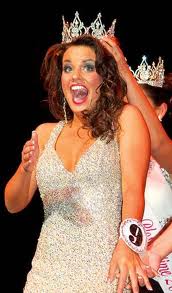 First Runner Up to Miss Blossomtime 2011 – Molly Griffin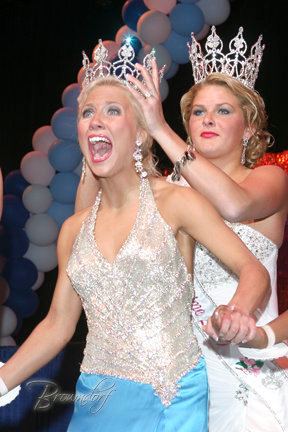 Miss Blossomtime 2010 – Kyra Heit